Chips and Hot Salsa - Salsania Latin Dance Lessons
Bop, bop, bop, bop, spin
Headed up by fiery Latin dance gurus Kevin & Janeth Babilonia, SALSAnia Latin dance lessons will have you moving and shaking like you were Jennifer Grey jumping into the arms buff arms of Patrick Swayze in the iconic Dirty Dancing scene, but don't fret because no one puts baby in a corner in these classes. For someone who has two left feet, walking into the Brazos Valley Ballroom Dance can be a little intimidating. Well, you can rest easy as they make dancers of all skill levels feel free to move their feet even if it's to their own beat.
This week's lessons began with learning the basic steps of bachata, and if you can walk (sober or otherwise) then these steps are pretty easy to pick up. After demonstrating the steps, then it is your turn. Of course, everything that is in you wants to succeed at producing the same sultry moves but lets be real it really doesn't get any hotter than the Babilonia's, but despite my inability to look like a sexy Brazillian goddess or a Boricuo hunk I would say I matched up pretty fairly with the other students. Once everyone is comfortable with the basic steps, it's time to introduce the rhythms is the hottest bachata beats.
Bachata (fusion of Bolero from Puerto Rico & Cuba) is a genre of Latin American music that began its roots in the country of Dominican Republic. The music has a blend of Afro, European (Iberian), and Native tempos. Bachata musicians (Bachateros/Bachateras) like José Manuel Carlderón, was one of the first to record bachata music in the Dominican Republic.
Dominican bachata can be close & slow like the traditional "Bolero Campesino" or quick & playful like more modern hip popping urban Bachata dancing. Each will tell a part of cultural stories.
Along with their lessons, Kevin and Janeth host Brazos Salsa Nights, a weekly dance social for their students and members of the community to come together and dance to the rythyms of the hottest Latin beats. It's a great way to practice moves you learn in the class and for all my single kadiss, and fellas a great way to meet your next ex or even just a few new friends.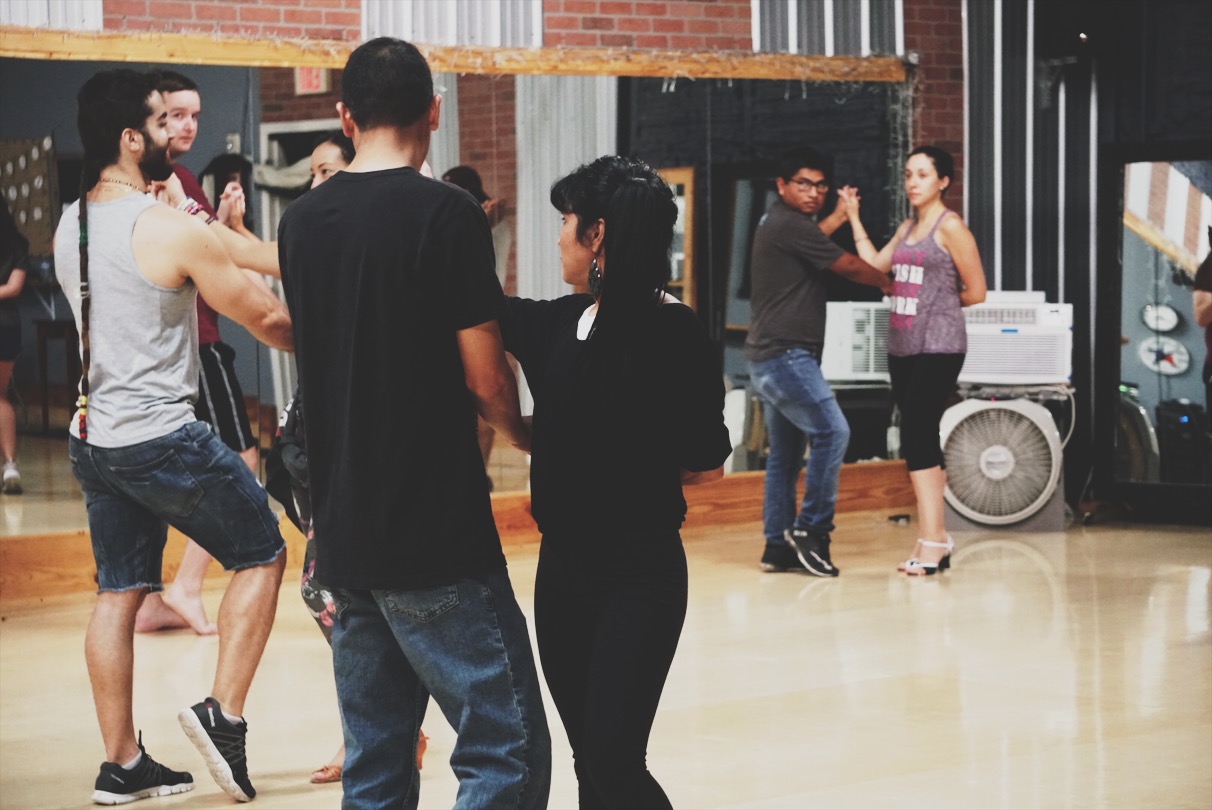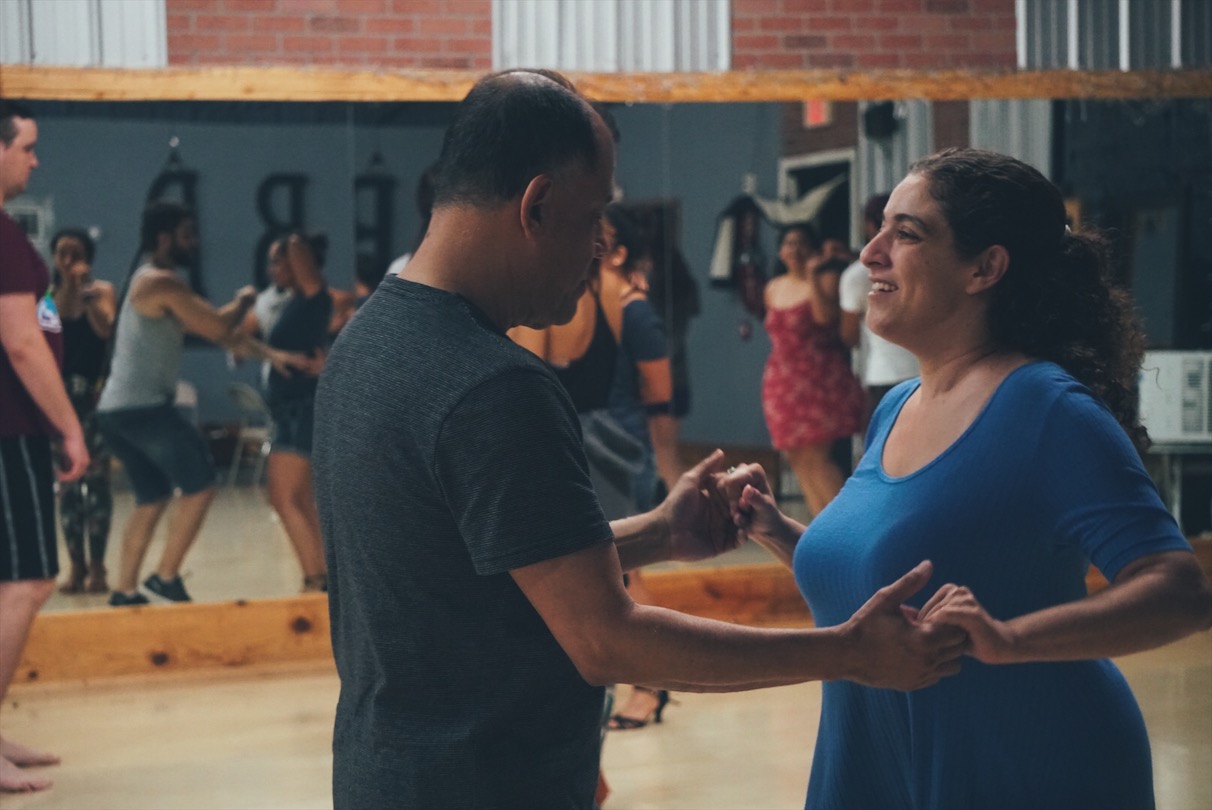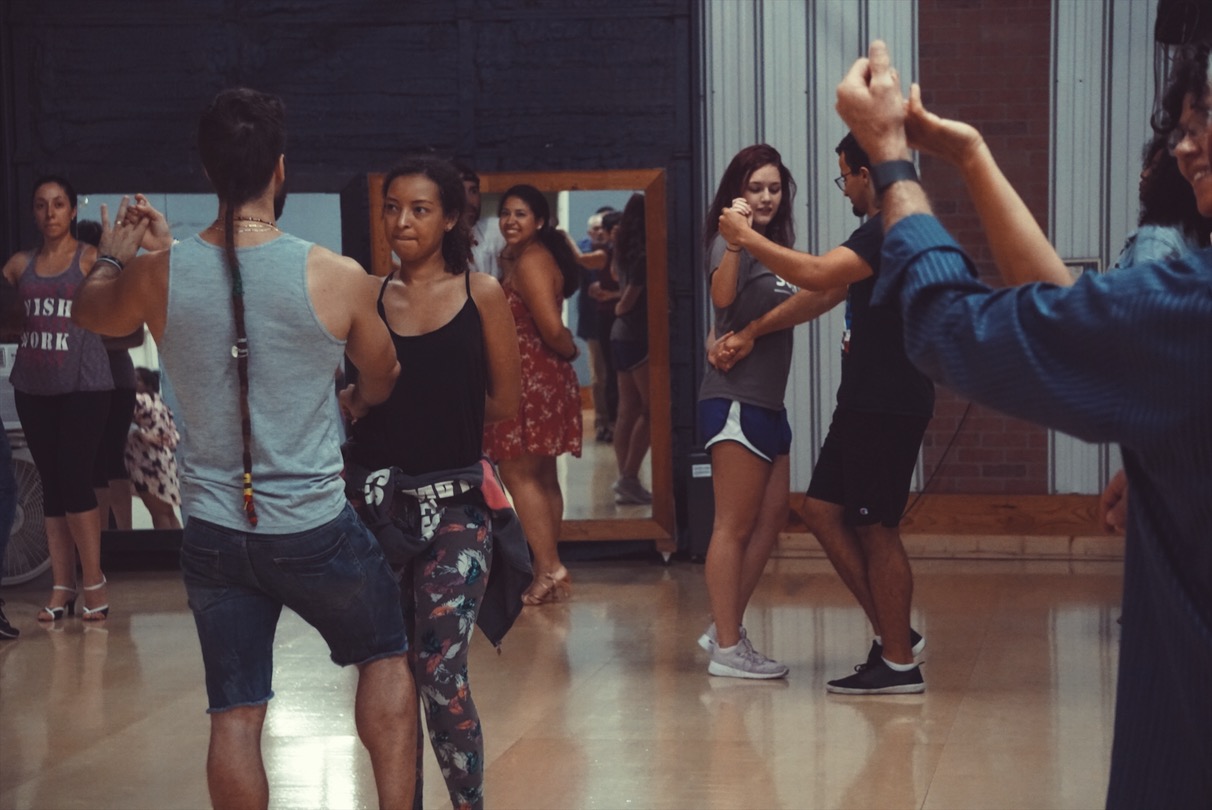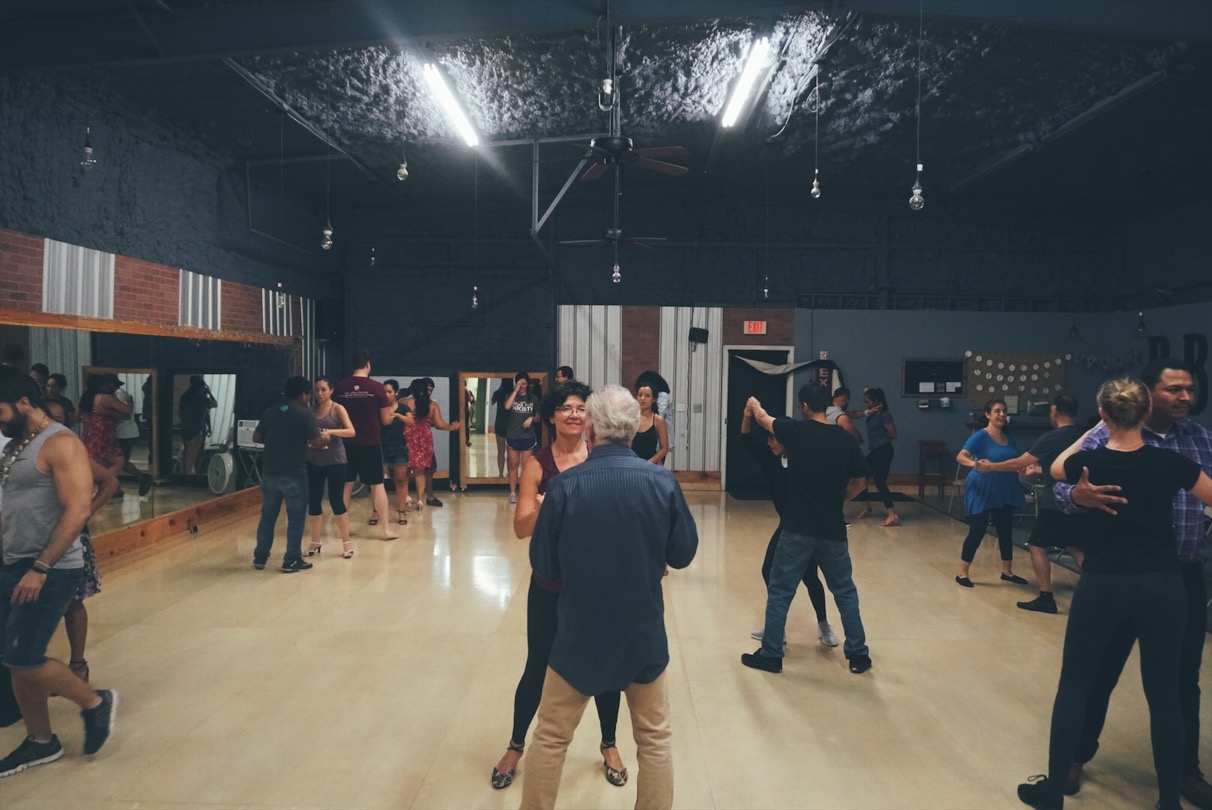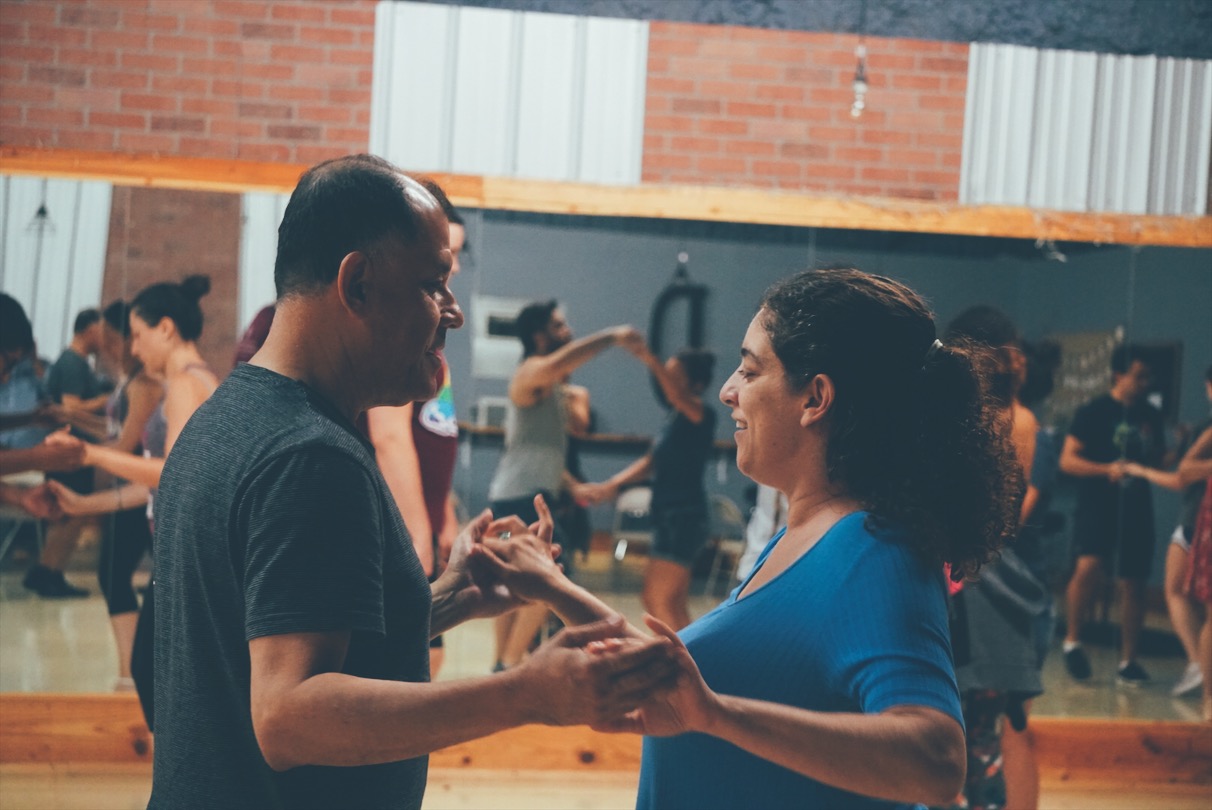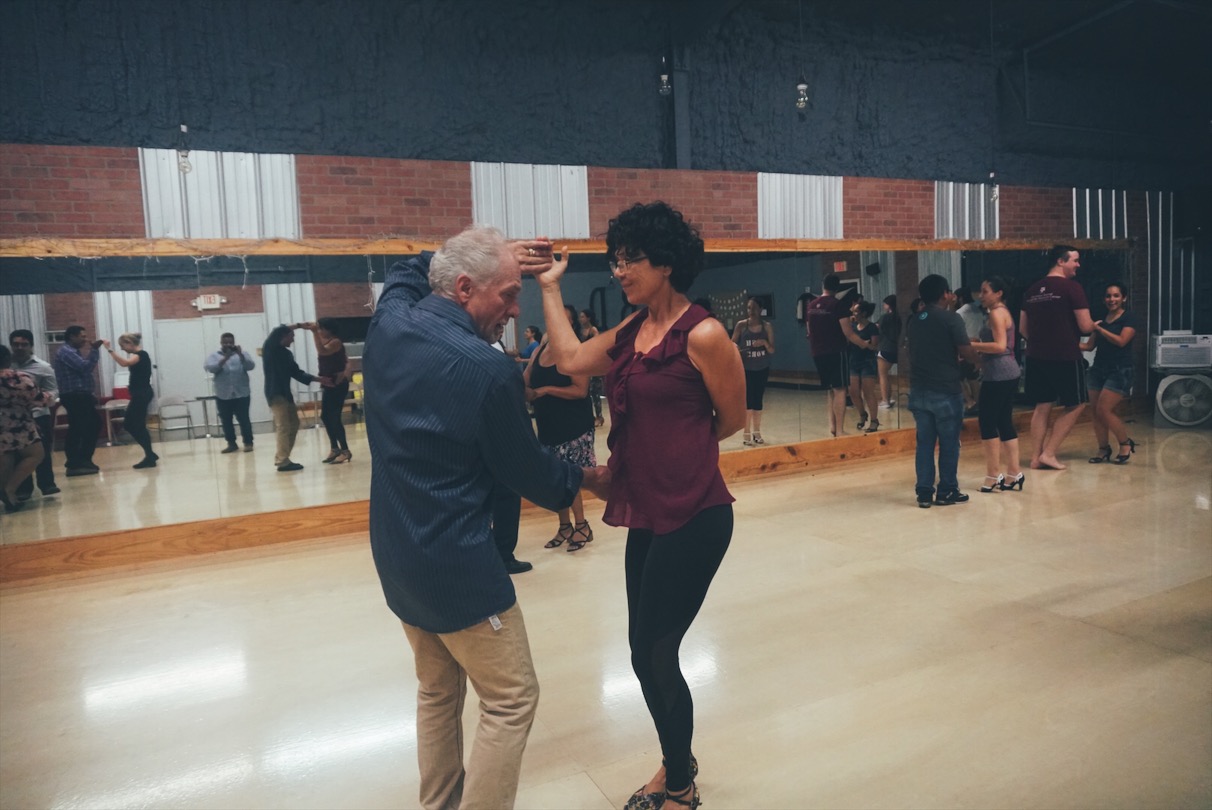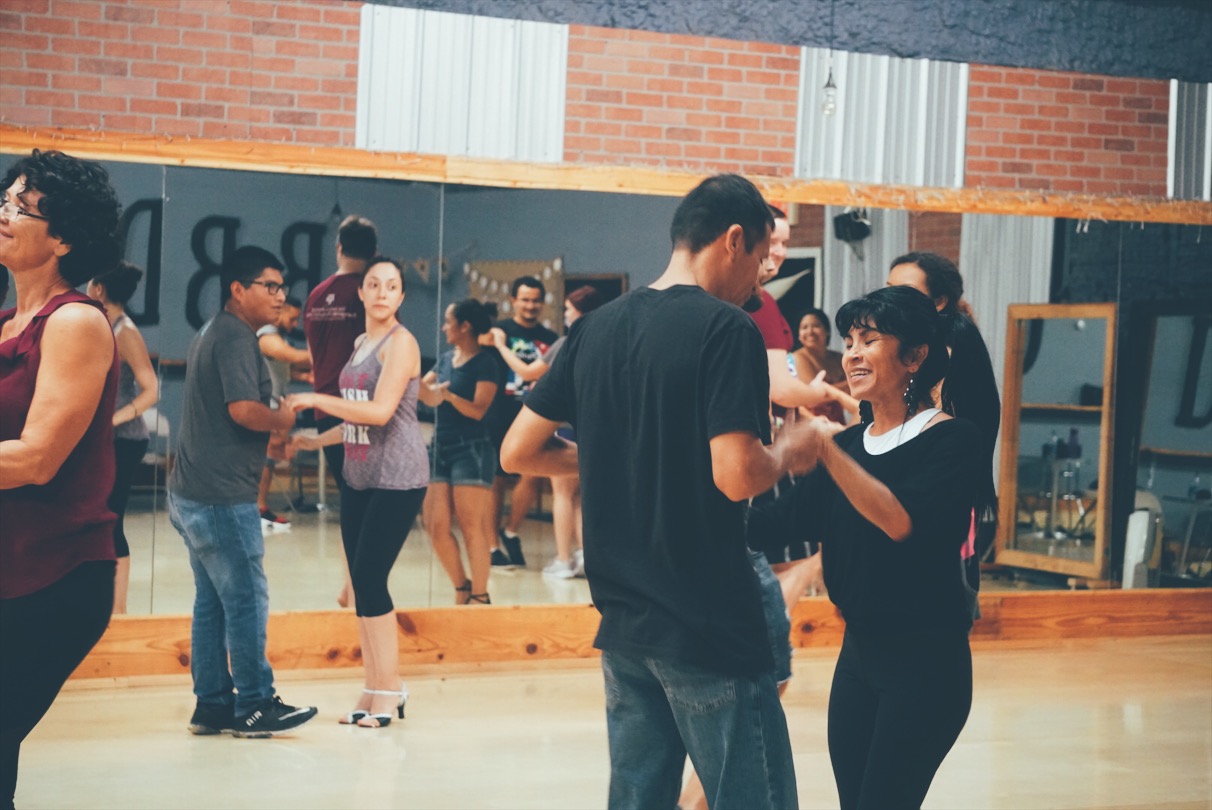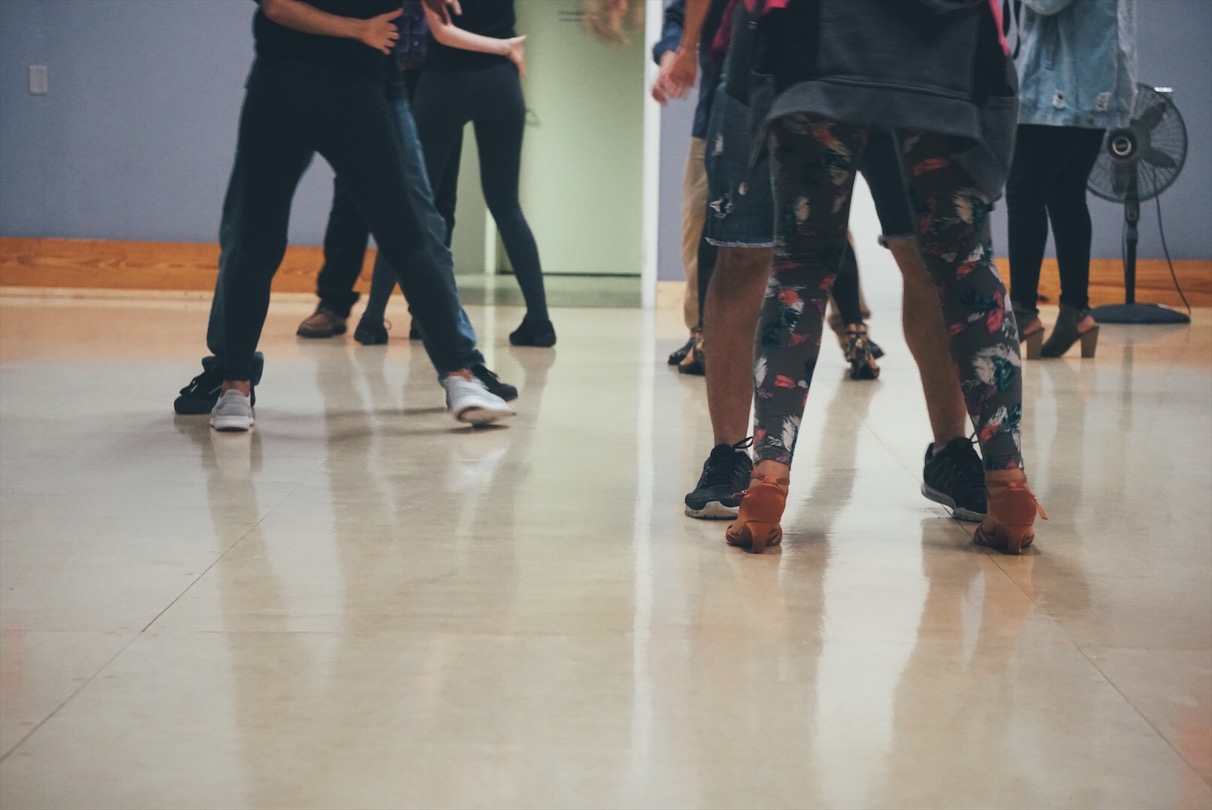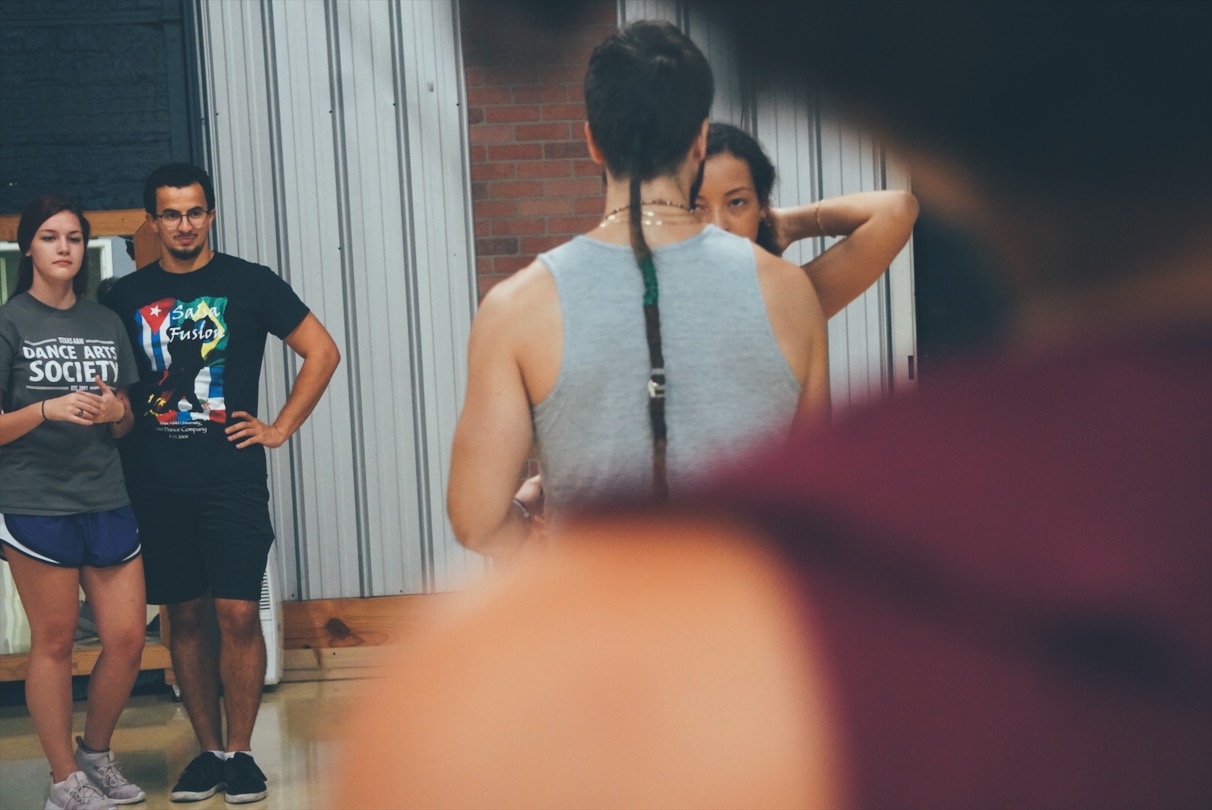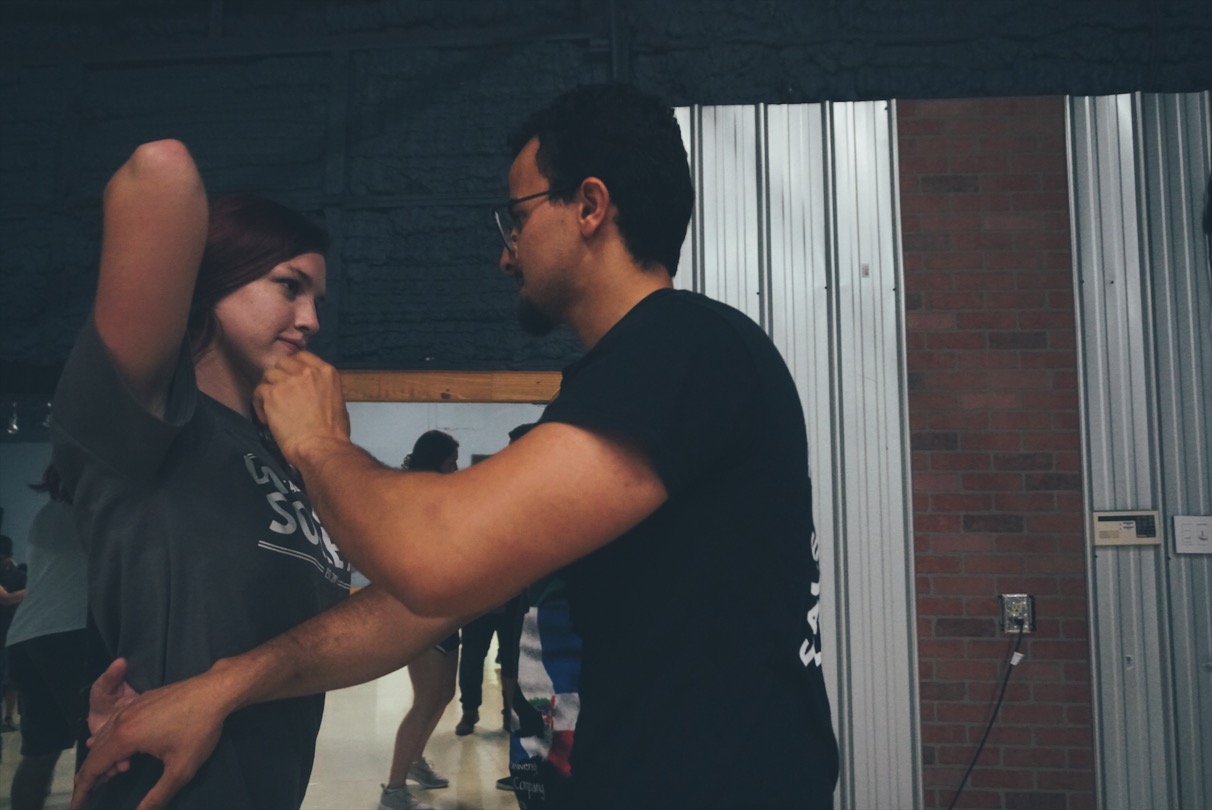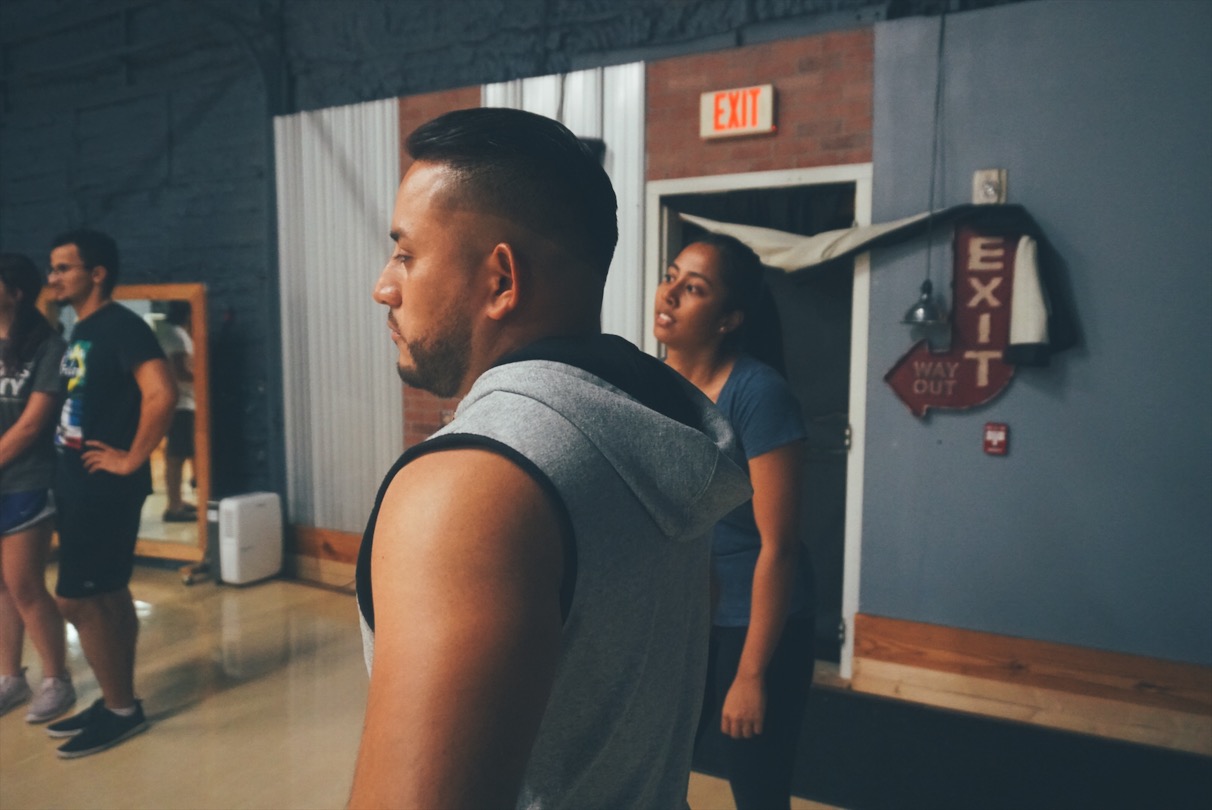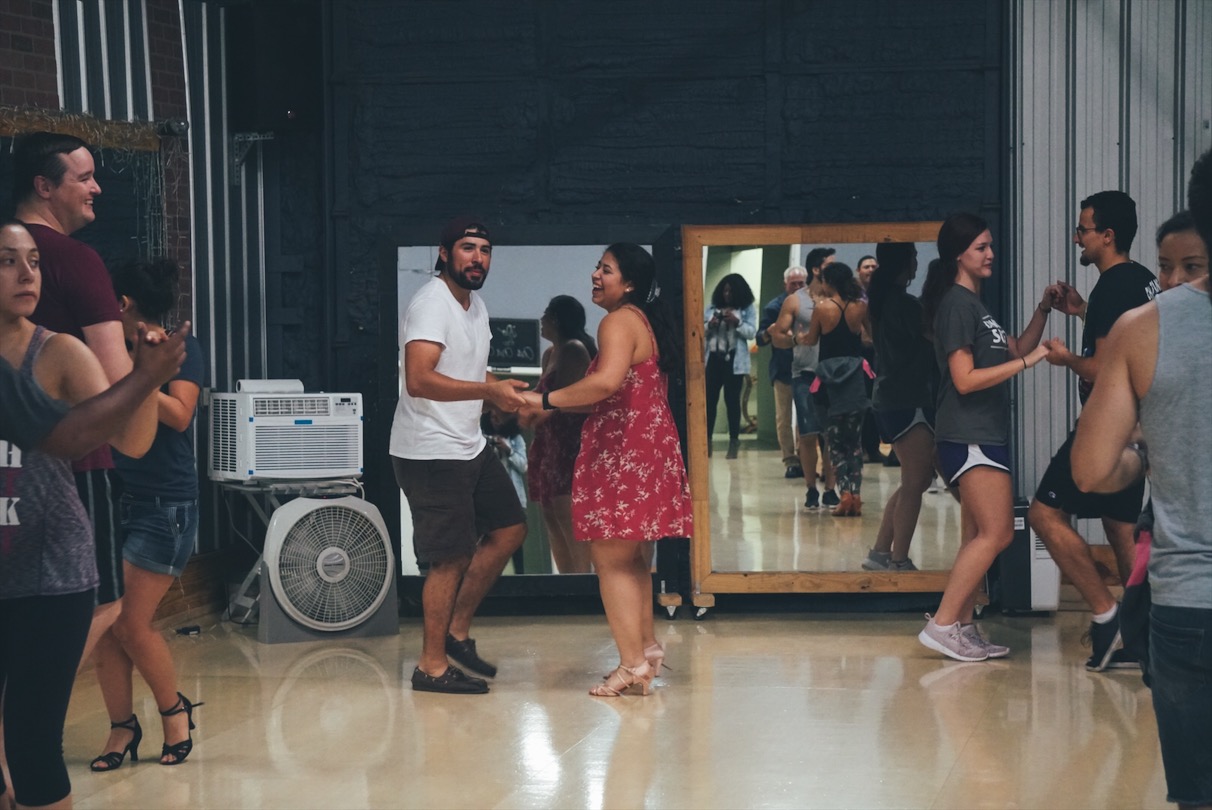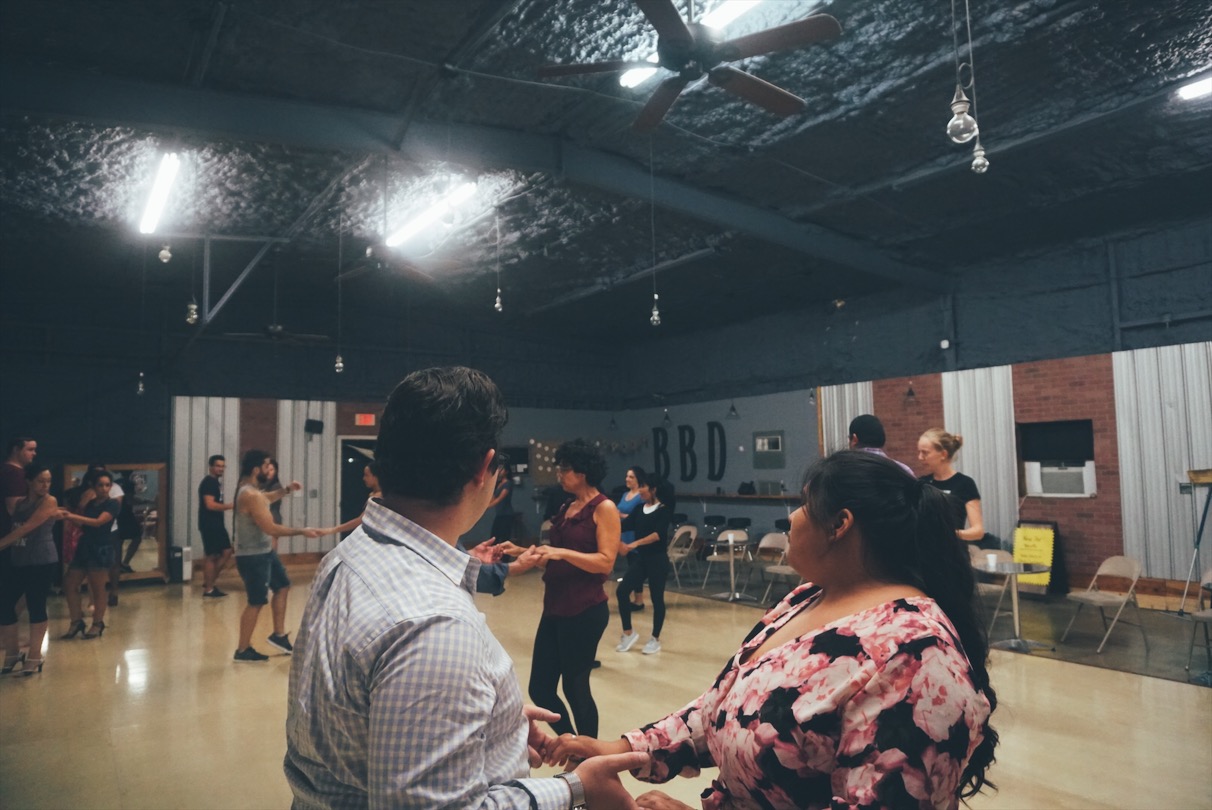 Brazos Salsa Nights ($5): Fridays, 10:00 pm - 2:00 am at the Brazos Ballroom Dance - 501 Graham Rd., College Station, TX 77845